Article originally posted on www.insuranceneighbor.com

(opens in new tab)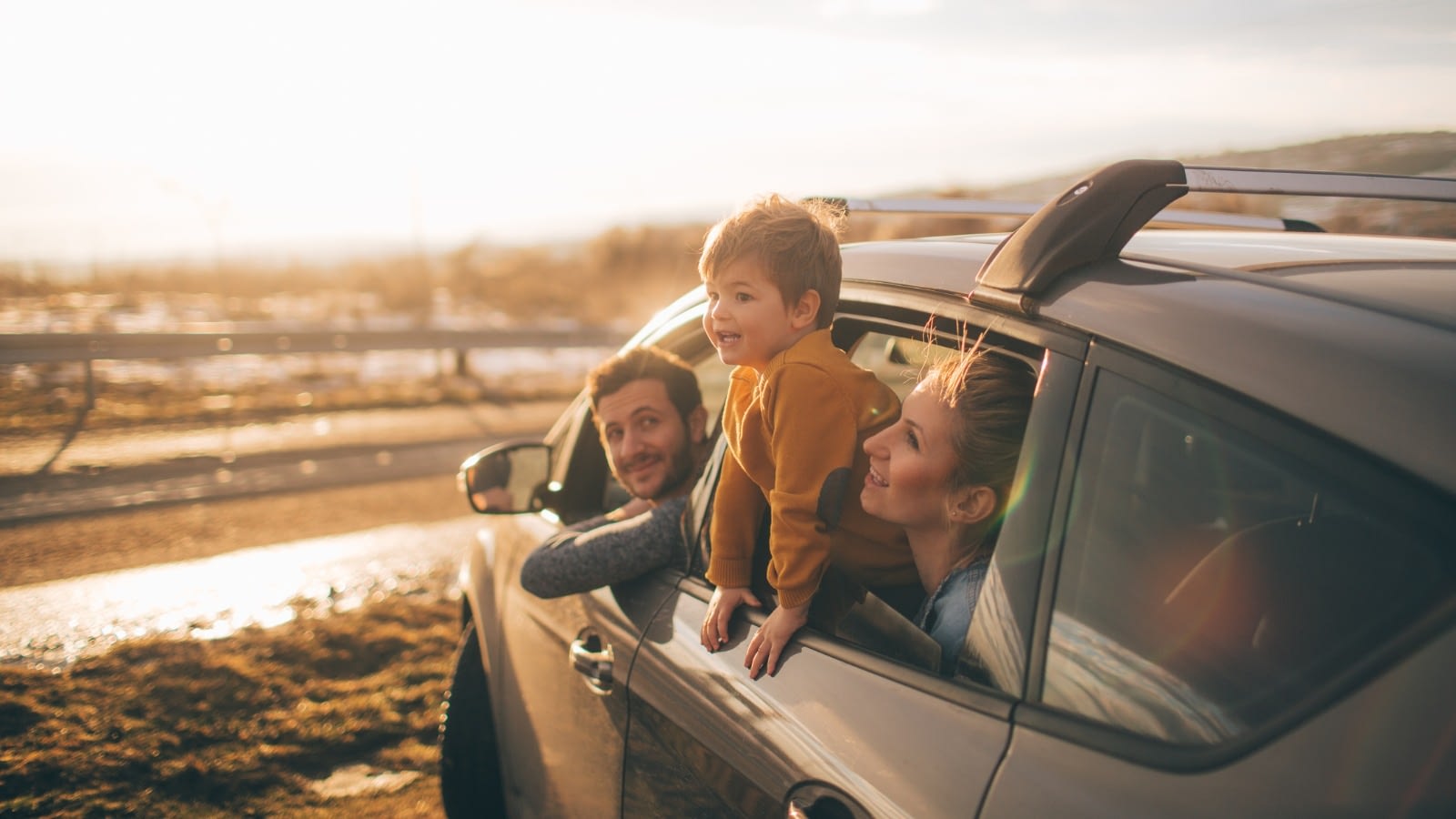 Car insurance is a necessity that can't be avoided, but you need accurate information to choose the best policy. Unfortunately, several myths exist that could steer you in the wrong direction. Our local agents are here to dispel these myths and make the process of buying auto insurance simple, fast, and affordable.
Myth: Older drivers always pay more for auto insurance.
You may have heard that as you get older, you will be charged higher car insurance premiums. Actually, if you have a history of safe driving, you are likely eligible for special "safe driver" discounts that will reduce your rate. Generally, women will pay less than men, and younger drivers have the highest rates – all based on risk. It is true that older drivers (above 65) could pay more, particularly those who have had several accidents. Safe drivers, however, gain the benefit of reduced premiums, and if you haven't accessed these reduced rates, speak with our local agent about your options.
Myth: Your credit won't impact your car insurance premiums.
Your credit does make a difference in the cost of car insurance. Rather than the standard credit score, you have an "insurance credit score." Insurance companies review this score when offering you auto insurance. The score measures the company's risk when offering coverage. The higher the insurance credit score, the lower your premiums.
Myth: It is smart to have only the minimum coverage required by law.
The minimum coverage for underinsured and uninsured drivers or liability insurance may not cover the costs incurred after an accident, whether caused by you or another driver. A serious accident could lead to financial losses, especially if another party is injured, or your vehicle severely damaged. Discuss these issues with your insurance agent to ensure you have a reasonable amount of coverage, with little added cost – it could save you from suffering a financial disaster in some scenarios.
Myth: A red car costs more to insure.
Many people believe that a red car costs more to insure, but this is a myth. If you love the look of a red or other bright colored car, your insurance rate will not be affected. The make and model of the car are criteria affecting the cost of premiums, but not color, so feel free to drive the color car you enjoy.
Have car insurance questions? We are here to help.
Our local car insurance agents can help you make a smart decision about your auto insurance. We work closely with every customer to identify the best auto insurance options at rates you can afford. You may want to ensure you have access to a rental car should you get in an accident or have a child who has a learner's permit or license and is about to start driving the family car. It is important that your car insurance is customized specifically to match your situation. For accurate information about car insurance, and a focus on finding the policy that works best for you or your family, our local agents are here to help.
Filed Under: Personal Insurance
|
Tagged With: Personal Insurance