Article originally posted on www.insuranceneighbor.com

(opens in new tab)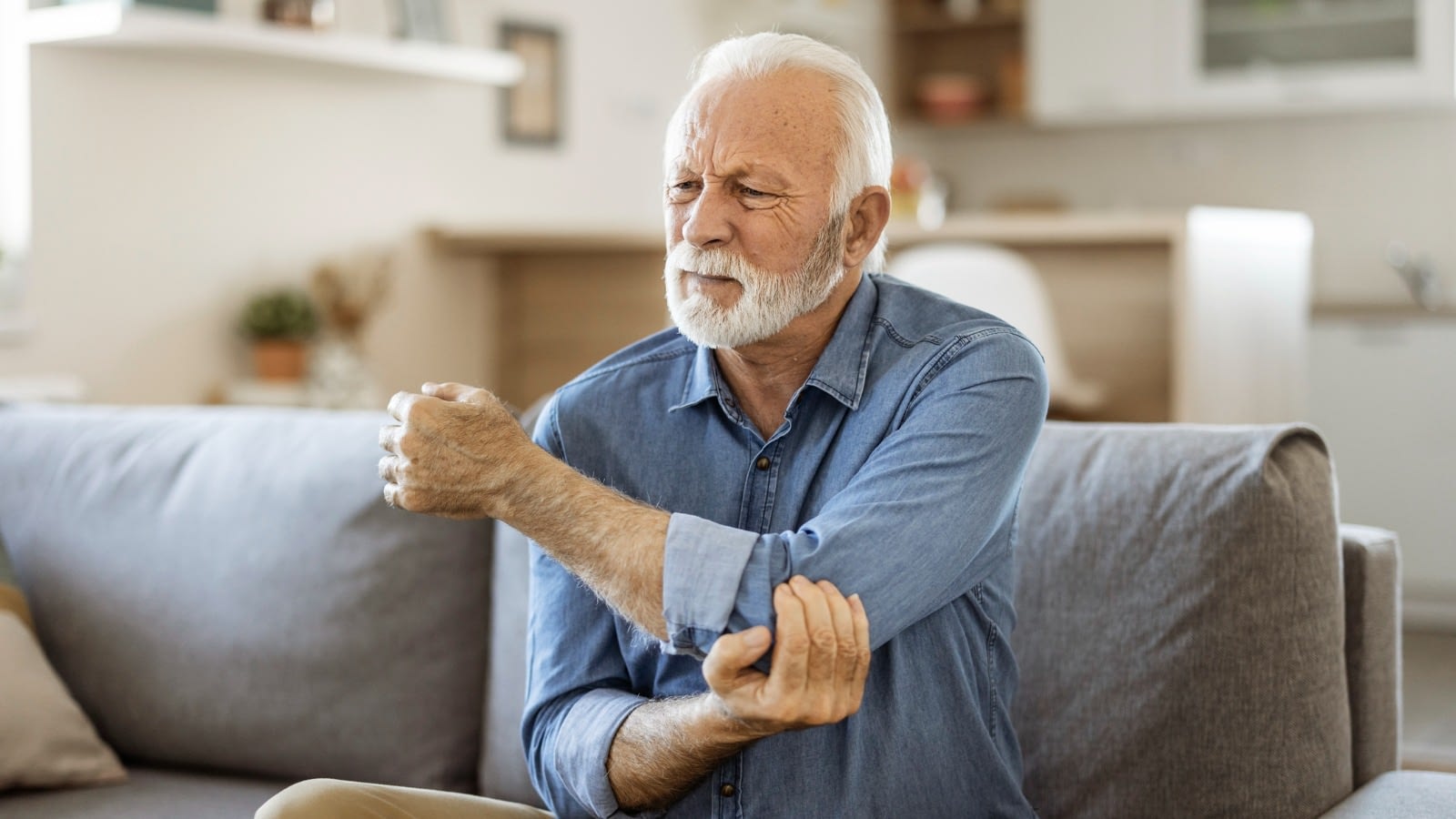 If you live with a chronic illness and are considering the prospect of purchasing life insurance, you may be wondering if your condition will get in the way of your eligibility. However, many people with chronic health conditions are still able to qualify for average life insurance rates. Of course, every person's situation is different, and your rates will also reflect the specific type of chronic illness, and the treatments needed to address your symptoms.
Some chronic illnesses that often impact life insurance eligibility and rates include cancer, diabetes, high blood pressure, HIV, asthma, arthritis, and high cholesterol. Keep reading to learn more about chronic illnesses and life insurance eligibility.
Qualifying for Life Insurance While Living with a Chronic Illness
There are a few different types of life insurance available – term life insurance, permanent life insurance, and final expense life insurance. The type of chronic illness you have will determine which is best for you.
Term life insurance: The most popular option is term life insurance. Many people choose this because it is affordable and does not have many limitations or tax restrictions. If you have a chronic illness that is relatively well-managed, you may be eligible for term life insurance.
Permanent life insurance: Generally, permanent life insurance is most appropriate for those with a higher net worth. Given its cash value savings component, it is more expensive than term life insurance. Although having a chronic illness will not prevent you from applying for this type of insurance, it will have an impact on your premium, which might render it impractical.
Final expense life insurance: For older adults who wish to help their loved ones cover funeral costs or final medical expenses, final expense life insurance may be a good option. It is also great for those who have chronic conditions that might make other types of life insurance impossible to get.
Life insurance riders are another option for you to consider. They can supplement your life insurance policy and cover you if you are diagnosed with a terminal illness or require emergency care. For example, a chronic illness rider can provide benefits for those who cannot perform certain daily activities, such as bathing, eating, dressing, using the bathroom, or safely moving within their home.
Reach Out to Our Team to Talk About Obtaining Life Insurance Today!
With life insurance in place, you can feel confident that your beneficiaries will have what they need in the aftermath of your death. Even with a chronic illness, you can qualify for life insurance. However, your rates will depend on the condition you have, so it is essential to work with an experienced insurance agent who will take the time to understand your needs, condition, and the options that are best suited for you and your loved ones. Let our team help you find the best coverage.
Reach out to our team today to learn more about life insurance and discuss the options that are available to you.
Filed Under: Life Insurance
|
Tagged With: Life Insurance