Article originally posted on www.insuranceneighbor.com

(opens in new tab)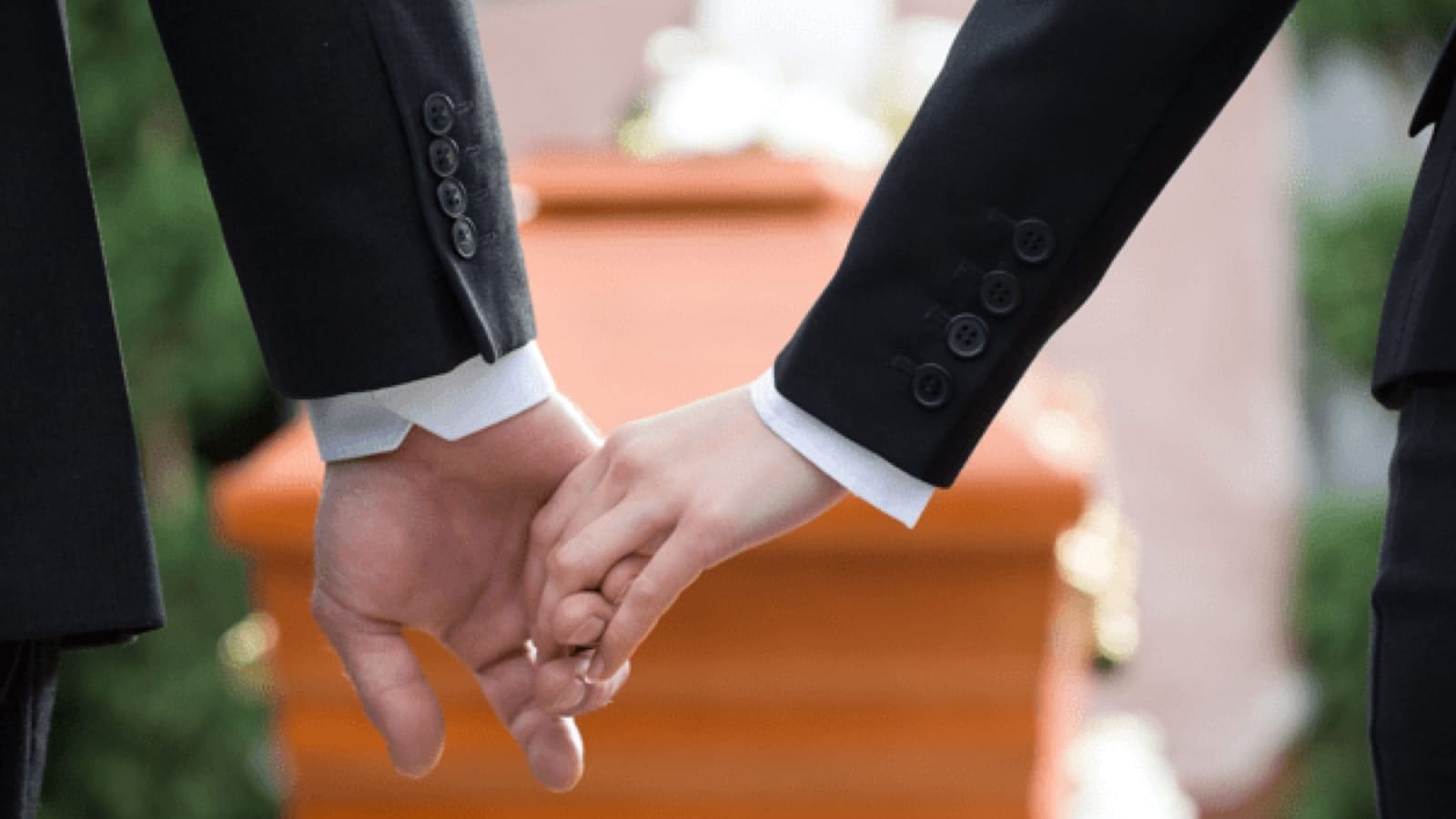 Death is as certain as taxes, and your final expenses may be more than you are anticipating. That's why it makes sense to purchase final expense insurance to help protect your loved ones after you are gone. Our knowledgeable agency can help you find a final expense insurance policy to suit your needs.
What Is Final Expense Insurance?
Final expense insurance is a type of permanent, whole life policy, also known as burial insurance and funeral insurance. Its purpose is to cover the cost of your funeral, burial, and other end-of-life expenses, which may include:
Medical expenses
Probate or legal fees
Housing
Outstanding bills
Term life policies are not final expense policies, as they terminate at a specified age or after a specific number of years. Provided the premiums are paid, a whole life insurance policy is available until the insured dies or the policy matures.
What Are The Restrictions For A Final Expense Policy?
Restrictions on a final expense insurance policy depend on the type of policy you want to purchase.
Simplified issue: In most cases, these policies are issued on a simplified basis, meaning that although the applicant will need to answer medical questions, medical exams are generally not required. Insurance companies rely on reports from the Medical Information Bureau (MIB), script searches, and interviews, and they distinguish between smokers and non-smokers.
Guaranteed issue: This type of final expense insurance is generally issued without the need to answer medical questions. However, policies are typically restricted to a narrower age range, such as 40 to 80, and often capped at $25,000. Many guaranteed issue final expense insurance policies do not distinguish between non-smokers and smokers.
What Are The Main Benefits Of Final Expense Insurance?
The cost of final expense insurance is usually less than full-term life insurance or a pre-paid funeral arrangement.
Most people can qualify for coverage. Generally, if the policy is capped at $25,000, no medical exam is required for approval (although for most companies, you will need to pass a background check and medical phone questionnaire).
You can use the insurance money at any location. The benefits are not attached to any particular funeral home, cremation provider, or package of products and services.
The policy is owned and controlled by you or your trustee – the funeral home is not the beneficiary. If there is money left over after paying for your funeral and burial expenses, it remains with your family to use at their discretion.
Final expense insurance premiums are guaranteed to never increase because of changes in your health. As long as the premiums are paid, benefits are also guaranteed to never decrease.
This type of life insurance can increase in value over time. The balance increases as you continue to pay in.
Final expense insurance can cover different types of costs and is not limited to funeral and burial expenses. Coverage typically includes common final expenses, such as medical bills, legal fees, and outstanding credit card balances.
Filed Under: Life Insurance
|
Tagged With: Life Insurance, Final Expense Insurance