Article originally posted on www.insuranceneighbor.com

(opens in new tab)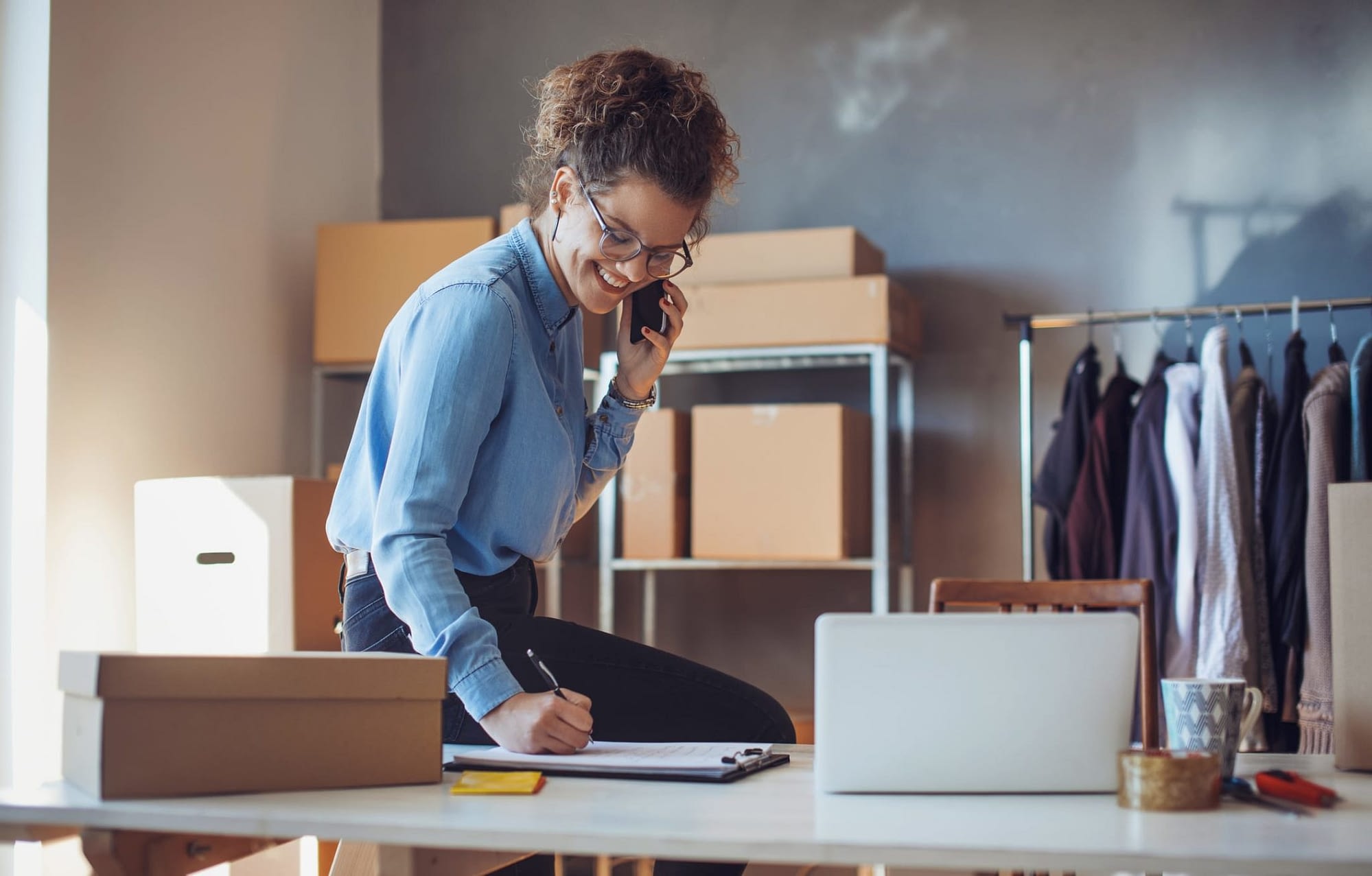 Business owners put general liability insurance in place to protect against the excessive financial costs of defending claims and lawsuits. Umbrella insurance is designed to provide coverage above the limits of business liability insurance policies. This insurance takes over when your liability insurance limits have been reached.
Businesses, no matter how carefully they manage their operations, can be named in several types of lawsuits. A business may be sued by a customer, employee, or another business. The cost of defending against these legal actions may be higher than the policy limits of your liability insurance. Umbrella insurance adds an extra layer of protection.
What Risks Does Umbrella Insurance Cover?
Umbrella insurance protects against the same risks as business liability insurance, including:
Personal injury claims
Property damage claims
Advertising injury claims
Medical payments
Attorney fees
Damages
Is Umbrella Insurance Necessary?
In today's litigious society, it is advised that business owners have an umbrella insurance policy for added coverage against legal claims and judgments. If the cost of a negligence claim is higher than the limits of your business insurance, umbrella insurance can be a lifesaver, and protect your company from suffering severe financial losses. If you exceed the limits of your liability insurance, you are forced to pay the rest out-of-pocket.
How Much Does Umbrella Insurance Cost?
Several factors are considered in choosing the right umbrella insurance. These factors include:
Inherent business risks: Every company is different in the goods or services it provides, and some types of businesses come with higher inherent risks, such as construction. A work environment that includes machinery, vehicles, or offers a product that could pose a danger to consumers may be at risk of a lawsuit to seek damages, whether from an employee, visitor to the business, customer, or client. Evaluating the risks of your enterprise can assist in choosing an umbrella insurance policy needed for an added layer of protection.
The value of all your business property: Your business owns many assets, including property, equipment, electronic devices, furniture, and other items that are costly to replace. The value of your business property must be evaluated when determining the type of umbrella insurance policy needed.
Your current business assets: A high-value lawsuit may exceed the value of your business assets, leading to extreme financial losses related to attorney fees, damages, and judgments. The umbrella policy you select will come into play if the costs exceed the limits on your other business liability insurances, whether general business insurance, business owners' policies, professional liability insurance, and others.
Will an Umbrella Policy Cover All Business Risks?
No policy covers all risks. A business umbrella insurance policy protects against liabilities associated with business activities and business property, just as your other liability insurance. Some risks will require other types of insurance, such as flood insurance, earthquake insurance, or commercial auto insurance. A full review of your existing business insurances will reveal any weaknesses in protection against risk. Our local agents are available to evaluate your current policies and advise you about an umbrella insurance policy.
Filed Under: Business Insurance
|
Tagged With: Commercial Umbrella Insurance, Business Insurance, Commercial Insurance