Article originally posted on www.insuranceneighbor.com

(opens in new tab)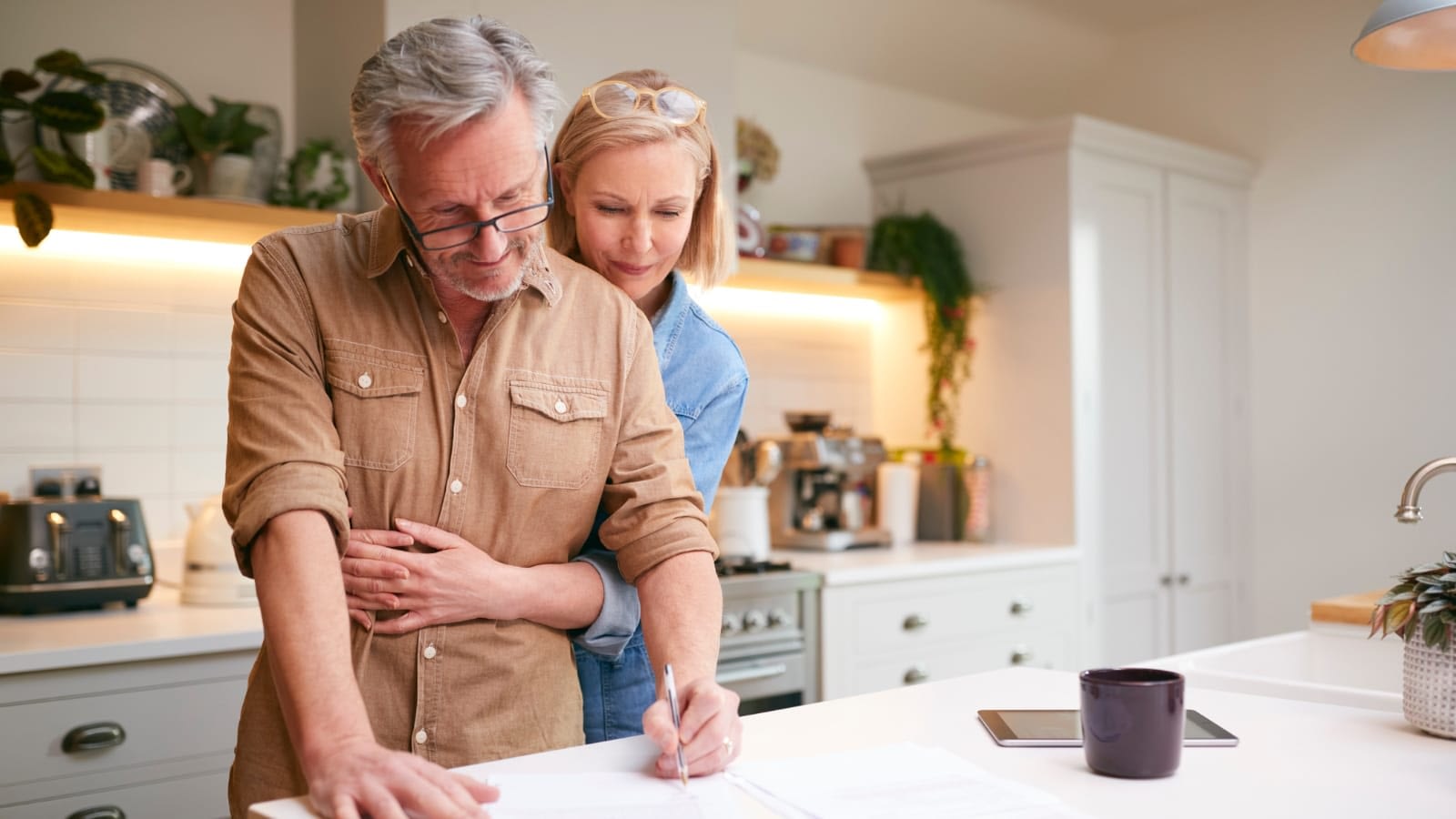 Life insurance is mainly designed to pay out death benefits to beneficiaries. But some life insurance policies also provide living benefits for policyholders. The following are three types of life insurance living benefits.
Accelerated Death Benefits
Most life insurance policies contain a provision known as Accelerated Death Benefit (ADB). It allows the policyholder to receive a portion of the life insurance money while he or she is still living under certain circumstances. Generally, the ADB provision applies when the policyholder has been diagnosed with a terminal illness and has a life expectancy of a specified time (six months to two years, depending on the policy). Certain disabling conditions can also qualify a person, with no requirement as to life expectancy. Although it varies from policy to policy, Accelerated Death Benefit amounts usually range from 50% to 80% of the policy value.
In most cases, no restrictions are imposed on how ADB funds can be used. The policyholder can use this money to cover experimental treatments, medications, or hospital bills. Some people use the funds to pay off a mortgage or provide for their family's future. Others use them for living expenses or vacations.
Any person with a life insurance policy and a terminal illness may qualify for Accelerated Death Benefits. Depending on the policy and state laws, individuals with organ failure who are not candidates for transplants, people who need artificial life support, and those with Amyotrophic Lateral Sclerosis (ALS) may also qualify.
Long-Term Care Benefits
Long-term care is another living benefit that is usually available with certain permanent life insurance policies. A long-term care (LTC) rider allows the policyholder to receive a portion of the death benefit while still living to cover long-term care expenses.
Qualifications are different for LTC and ADB benefits. A chronic illness that prevents the person from performing activities of daily living, such as eating, bathing, or dressing, can trigger an LTC rider. Examples include cancer, Alzheimer's, Crohn's disease, epilepsy, and MS (multiple sclerosis). ADB requires a diagnosis of terminal illness.
Policy Loans
Policy loans are also known as life insurance loans. Life insurance companies issue loans to policyholders, using the cash value of a life insurance policy as collateral. Traditionally, interest rates on policy loans have been very low, but that is no longer always the case.
Insurance companies only issue loans on permanent, whole life, or universal life insurance policies that have accumulated cash value. Borrowers have various options for repayment, including periodic loan payments, or paying only the annual interest on the loan. Should the borrower fail to repay the loan, the insurance company would withdraw payment from the death benefit of the policy.
Life insurance is primarily designed to replace income when a breadwinner dies. But it is also a vehicle for investment and estate planning, and it has living benefits that can be accessed while the person is still alive. Meet with our knowledgeable agent for answers to any life insurance questions you may have.
Filed Under: Life Insurance
|
Tagged With: Life Insurance, Permanent Life Insurance