Article originally posted on www.insuranceneighbor.com

(opens in new tab)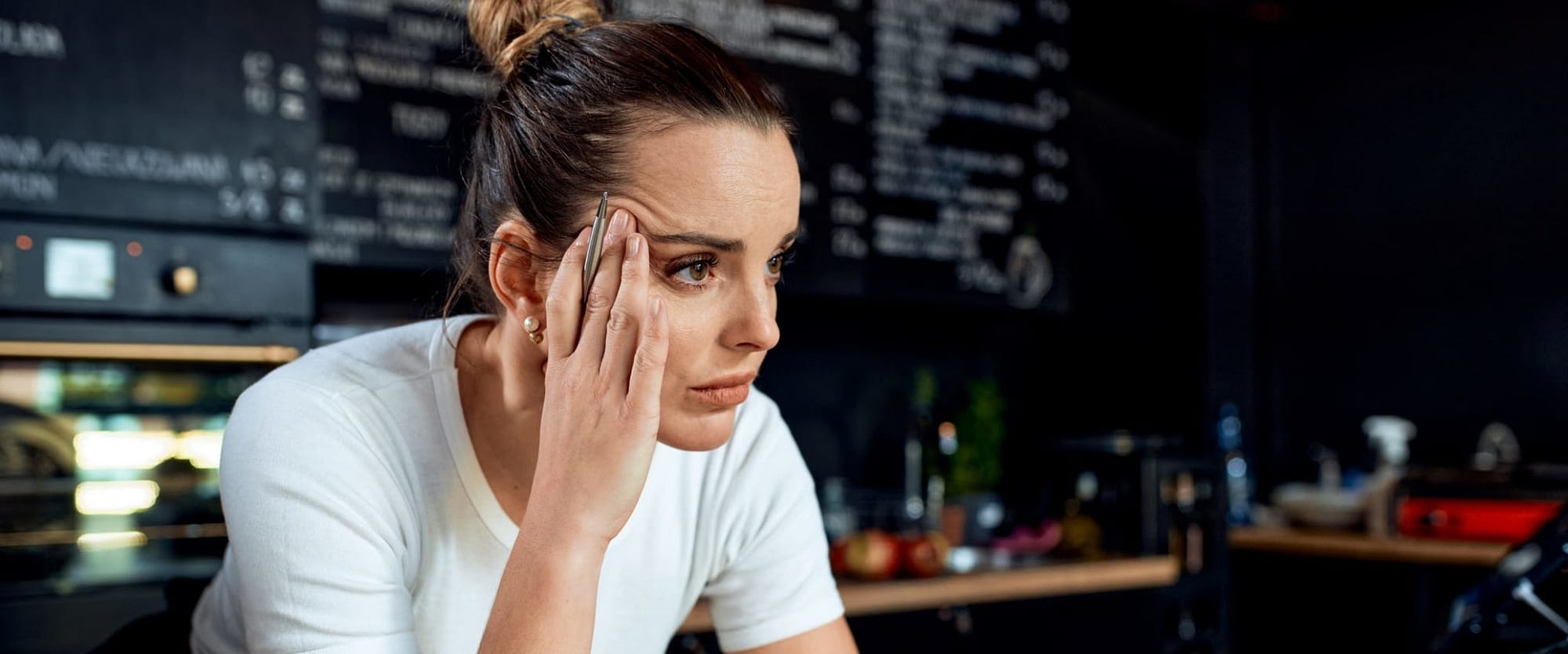 Employment Practices Liability Insurance or "EPLI" is a form of business insurance specifically to protect against employment-related lawsuits. While the suit may not be accurate, once filed, you will need to defend against the case, which can prove to be very expensive without this type of insurance. The right Employment Practices Liability Insurance can help you get through challenging legal situations without sustaining severe financial losses. There are four things to know about this type of insurance:
This insurance helps you pay to defend against employment-related claims and pay any damages awarded.
This insurance can be a lifesaver if you need to defend against an employment-related claim and pay damages awarded up to the policy limits. Employment lawsuits include wrongful terminations, civil rights violations, workplace harassment, retaliation, sexual harassment, age discrimination, and claims.
Employment-related claims are at an all-time high.
If you think your company will never be named in a lawsuit, you should be aware that few companies avoid this situation. In the last two decades, employee lawsuits have increased by 400%. Over time, the more your company grows and the longer you operate, the higher the risk. Over 75,000 discrimination lawsuits were filed in recent years, with almost 24,000 for race-related claims and over 23,000 for sex discrimination. These policies do not cover illegal employees.
Your employees must be legal hires.
If you have any person in your workforce hired illegally, your EPLI does not cover you. To avoid this risk, ensure every employee in your business was legally hired. If such an employee files a lawsuit after an injury and is successful, you will be forced to pay a settlement out of pocket.
These policies do not cover contractors or employees who are working overseas.
Your EPLI insurance does not cover any employees or contractors who work for you overseas. You will need to purchase a separate policy in the country in which they are employed.
With 61 percent of employees in the USA reporting that they have been the victim of or witnessed discrimination for age, race, religion, or gender, it is very likely that you will be served with a lawsuit with time. When that happens, it is reassuring to know you are covered. You can't then purchase insurance and expect the insurer to pay for your defense – you need Employment Practices Liability Insurance before that eventuality, which is inevitable for most businesses.
The Costs to Your Business
Defending against an employee-related claim can cost in the range of $200,000 should the case not be settled before trial. Few businesses can afford these financial losses, and EPLI insurance provides you with peace of mind. When a lawsuit is successful and you are ordered to pay damages, it can be a financial disaster. Rather than take risks, put one of these policies in place to add a layer of protection that every employer needs in this litigious culture. Our local business insurance agents can help you purchase a policy that suits your enterprise, and we seek the best coverage at the most affordable rates.
Filed Under: Business Insurance
|
Tagged With: Employment Practices Liability Insurance, Business Insurance, Commercial Insurance