Article originally posted on www.erieinsurance.com

(opens in new tab)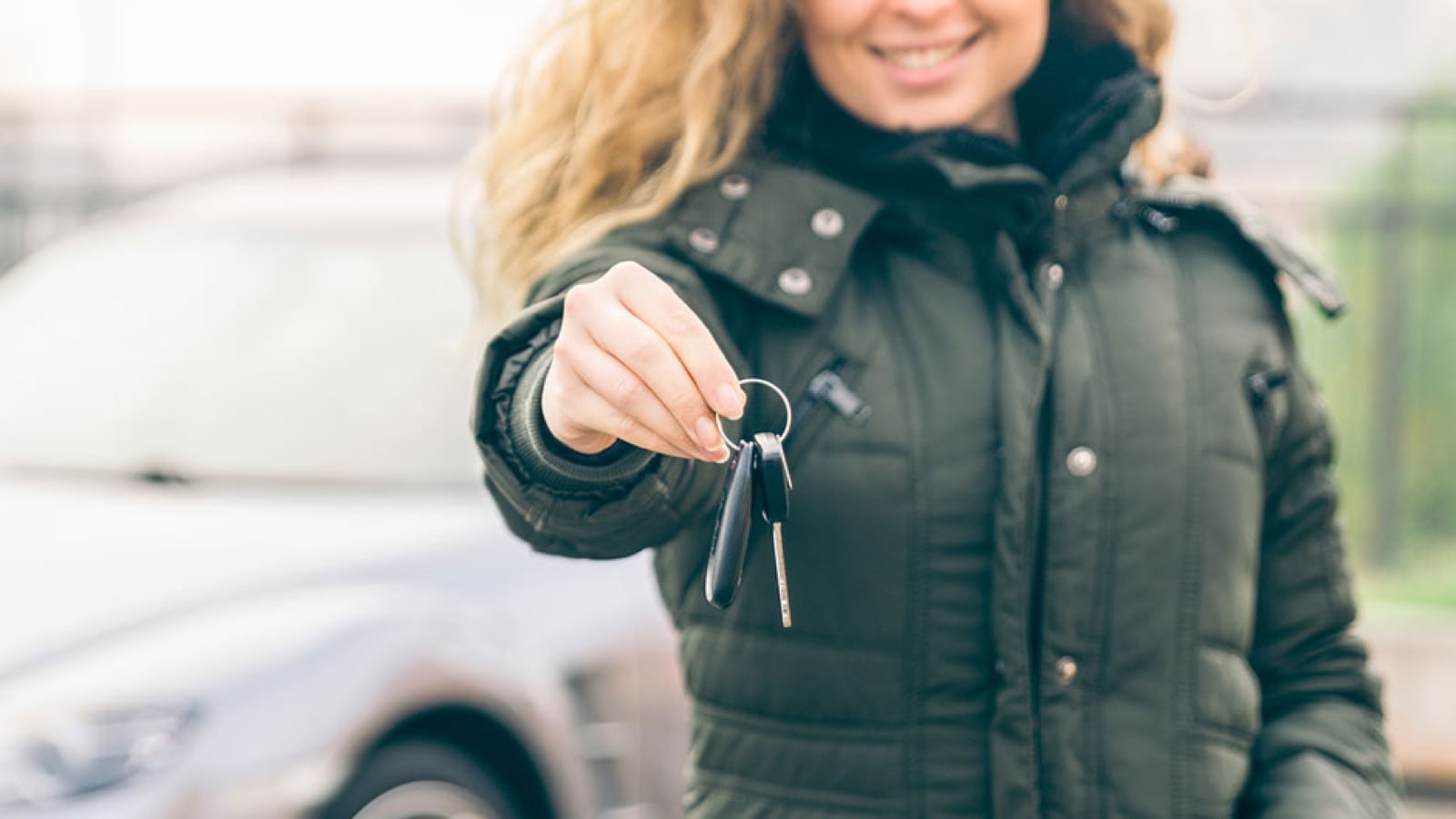 If you own a car, chances are you've let a friend or family member borrow it at least once.
After all, there are plenty of reasons to hand over the keys. Maybe you needed a relative to pick up your kids from school. Or you're helping someone get to work after their car broke down.
But did you know that in the event of an accident, it's your auto insurance policy that typically would have to pay?
"By far, the number one misconception about loaning out your vehicle is that if you let your neighbor borrow your car, an accident should go on his insurance because he was the one driving," said Dave Freeman, vice president and regional underwriting officer at Erie Insurance. "But in private passenger auto insurance, the coverage typically follows the vehicle, not the driver."
Let's break it down.
DOES MY CAR INSURANCE COVER OTHER DRIVERS?
If you're an ERIE customer, insured drivers include:
Resident relatives: Most ERIE personal auto policies provide coverage to the named insured, their spouse or domestic partner, and any other resident relatives. So if someone is a member of your family and lives in your home, they're automatically an insured under your policy unless excluded.
Domestic partners: If someone lives with you but isn't a relative, they are not named insureds under your policy. However, if you're living with a domestic partner, they can be added to your policy as a named insured but only if your relationship is the long-term, committed type – you share domestic responsibilities and have joint financial obligations. All you have to do is call your agent and let them know. They'll send out a short driver questionnaire and check your partner's driving record to determine eligibility.Related: What Insurance Do You Need When You Move in Together?
Someone with permissive use: If you loaned out your car to a friend or neighbor, your ERIE policy generally will cover them – as long as you gave your permission. If they are a regular and repeated user of the car, they should also have coverage. The only exception is if a driver has been specifically excluded on your policy.
Finally: If someone else is regularly driving your car, it's important to let your agent know.
Chances are, anyone you let borrow your car will fall into one of these three categories. But just because someone is covered doesn't mean loaning your car is risk-free.
LOANING YOUR CAR: CONSIDER THE PROS AND CONS
Here's the good news: If the driver falls into one of the three categories above, and the loss is covered under the terms of your policy, your insurance can help pay for the damage – even if you weren't the one driving.
But here's the tricky part: Depending on the situation – and the specifics of your policy – you might get stuck paying a surcharge on your auto insurance premium for an at-fault accident, even if you weren't the one driving at the time. (Every policy is different, so ask your ERIE agent if this applies to you.)
Related: What Determines the Price of My Auto Insurance?
According to Freeman, most people don't think about these 'what if' scenarios before lending their car.
"When you loan someone your car, you're putting your name out there as a responsible party," he explains. "You'll be protected within the limits of your auto policy, but there's always a chance of something happening that exceeds them."
For instance, if your neighbor runs a stop sign and causes significant injuries and property damage, you could be responsible for paying any amounts owed above the limits on your policy. That means you could be sued for your neighbor's negligent actions because they were using your vehicle. Liability in these situations varies by state, so check with your ERIE agent if you have specific questions.
And then, there's the question of what actually constitutes "permissive use." For example, maybe your daughter goes off to college and lets her friend borrow a car that's in your name – but you, as the named insured, didn't give permission. Is her accident covered? The answer could vary based on case law in each state.
Related: Whose Insurance Pays When My Friend Crashes My Car?
If you do have to file a claim, rest easy. Your ERIE agent can help you understand the ins and outs of your policy, and our award-winning claims service gives you prompt and personal attention to get back to normal.
"At ERIE, we look for a reason to pay a claim, not a reason to turn one down," said Freeman. "We want to find a way to pay your claim if the coverage is available. After all, that's why you bought a policy."
So here's the moral of the story: Always make sure you understand your liability before loaning out a vehicle.
And if you have any questions, your best course of action is to talk to your local ERIE agent<. they your trusted insurance advisor and are always ready to help you get the coverage personal attention deserve. id="cm-erie-footer">

A better insurance experience starts with ERIE.
Haven't heard of us? Erie Insurance started with humble beginnings in 1925 with a mission to emphasize customer service above all else. Though we've grown to reach the Fortune 500 list, we still haven't lost the human touch.
Contact May's Insurance Agency today to experience the ERIE difference for yourself.
Filed Under: Car Sense