Article originally posted on www.insuranceneighbor.com

(opens in new tab)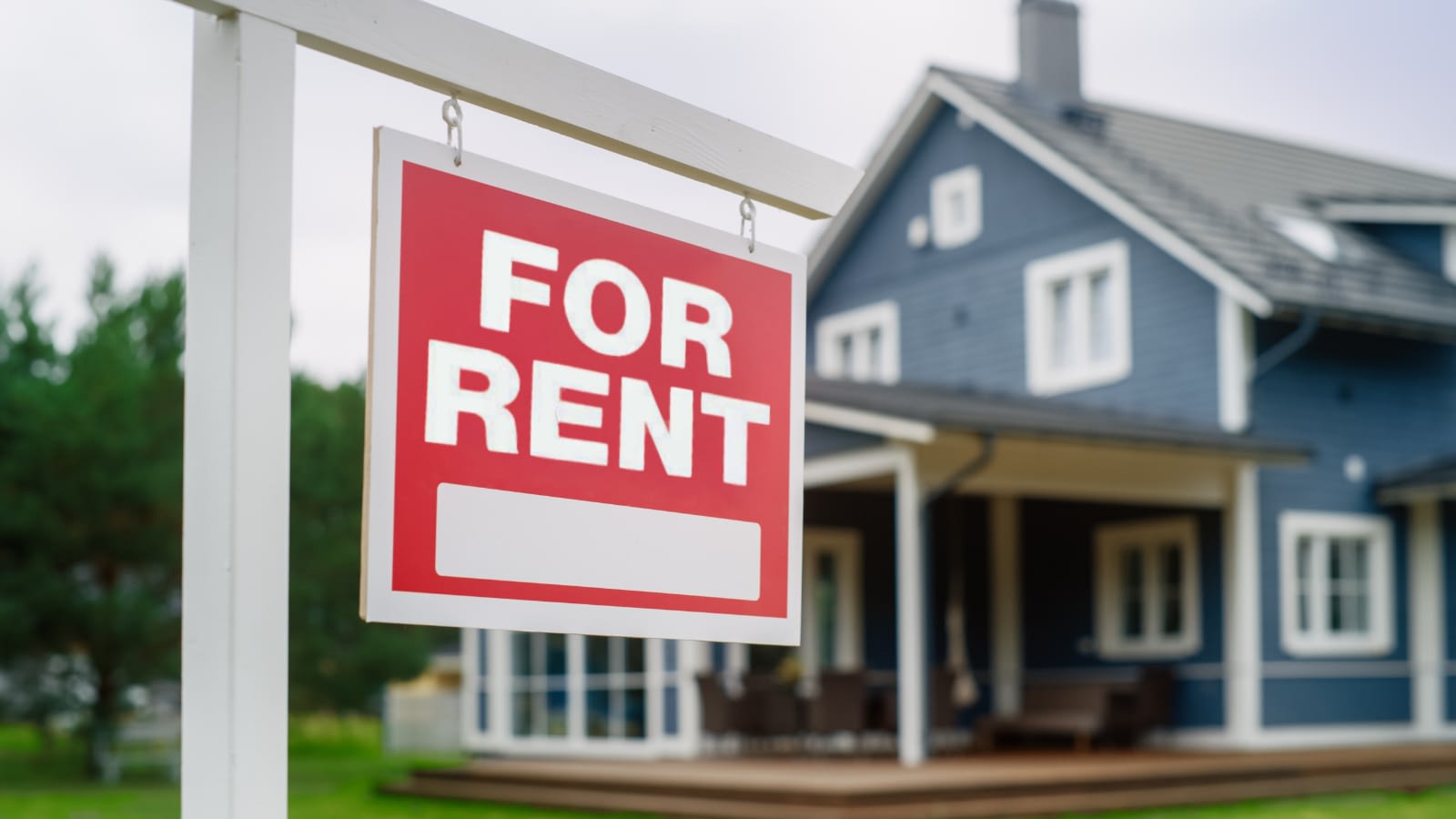 Many people who own homes today rent them out to others. If you are renting out your home, whether on a short-term or a long-term basis, it is essential to understand that your homeowners insurance may not cover losses incurred while the property is being rented. The following is information about insurance coverage for renting out a residence in different scenarios.
Short-Term Rentals of a Primary Residence
If you are planning to be away from your home and decide to rent it out on a short-term basis, the coverage you need will depend on your insurance company. With a homeowners or renters policy, some insurers may cover you for a short-term rental if you notify the company in advance. Other insurance companies may require you to purchase a rider or endorsement to your existing policy to have coverage while the property is being rented.
If you plan to rent out your primary residence on a regular basis to different guests, then it becomes a business, and your homeowners policy will not cover it. You will need to purchase a bed and breakfast or hotel business policy. Types of coverage available under the commercial bed and breakfast policies include:
Commercial property: This covers the cost of repairing or replacing business-related property, such as the building, furnishings, equipment, and supplies, in the event of fire, theft, or natural disaster.
General liability: This provides protection against losses for bodily injury, property damage, and personal injury.
Innkeepers liability: This insurance covers the personal property of your guests.
Loss of business income and related expenses: This offers protection in case a covered loss forces you to close down your business temporarily.
Long-Term Rentals of a Second Home or Investment Property
When two people who each own a home decide to marry or live together, they may keep both homes and rent one out. Some people have second homes in different parts of the country where they may stay only during vacations. Other people purchase residential properties as an investment for rental income.
When you rent out a home for a longer period of time, such as six months or a year, you will need to purchase a rental dwelling or landlord insurance. The cost of these policies is generally approximately 25% higher than the cost of standard homeowners policies. Landlord policies typically provide coverage for:
Physical damage to the structure of the home caused by wind, hail, ice, snow, lightning, fire, and other covered perils

Personal property left on site for tenant use or maintenance, such as appliances, lawn mowers, and snow blowers

Liability for medical expenses and legal fees in case a tenant or guest is injured on the property

Loss of rental income, in the event you are not able to rent out the property while it is being rebuilt or repaired due to damage from a covered loss
If you are renting out a home, our knowledgeable agent can advise you on the type of insurance coverage you need and help you find it at the best available rates.
Filed Under: Personal Insurance
|
Tagged With: Homeowners Insurance, Renters Insurance, Personal Insurance