Article originally posted on www.erieinsurance.com

(opens in new tab)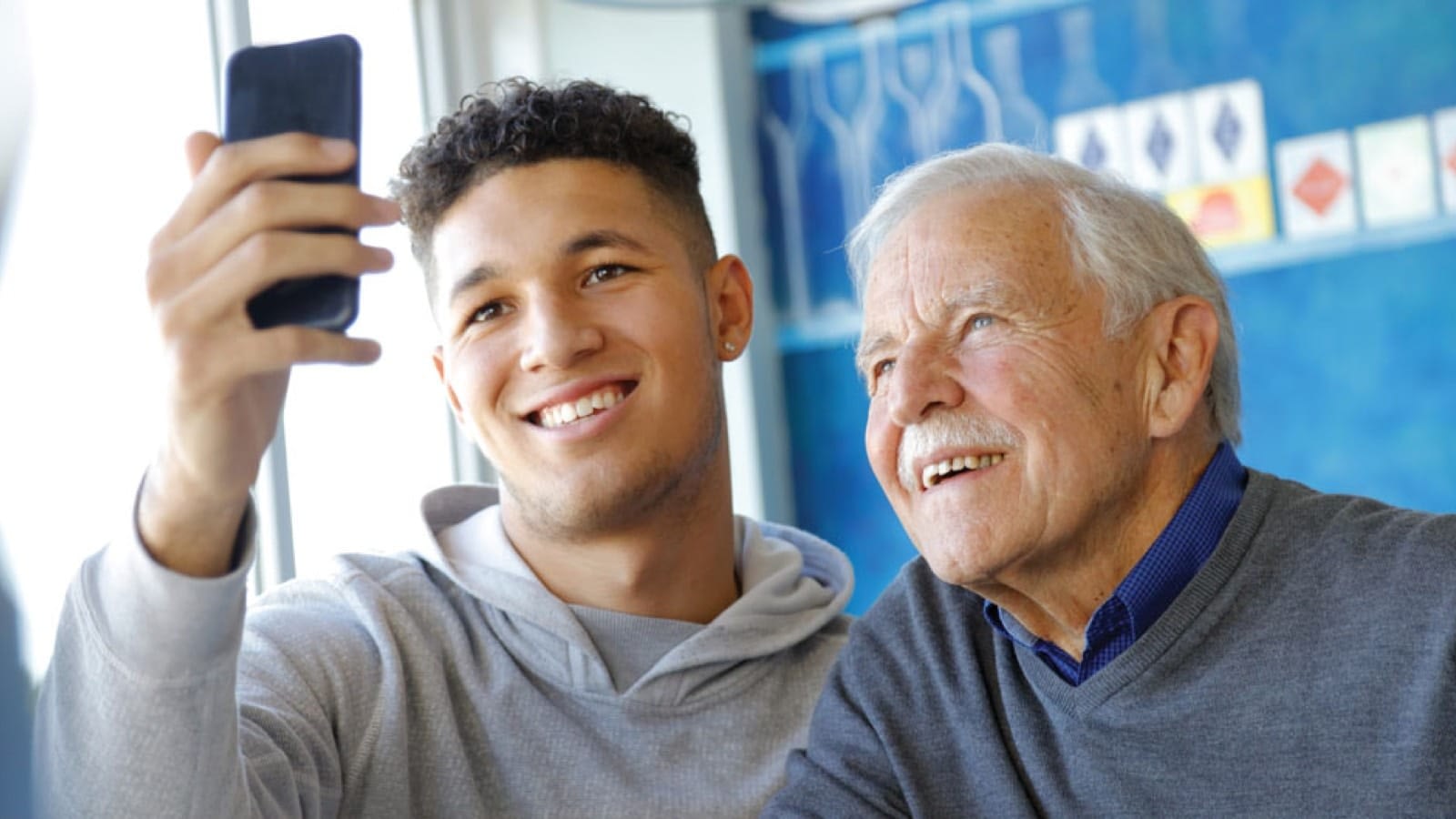 Starting Jan. 1, 2020, Medigap plans sold to people new to Medicare won't be allowed to cover the Part B deductible. Because of this, Plans C and F will no longer be available to people who are new to Medicare on or after Jan. 1, 2020.
However, if you already have one of these two plans (or the high deductible version of Plan F), you'll be able to keep your plan. Also, if you were eligible for Medicare before Jan. 1, 2020, but haven't enrolled yet, you may still be able to buy one of these plans.
For individuals with existing Plan F coverage: If you ever decide to switch carriers for any reason, you'll still be allowed to maintain your Plan F coverage. This type of change will be subject to underwriting, so those considering a switch should keep this in mind.
Why is Plan F Going Away?
On Jan. 1, 2020, MACRA officially takes effect. The Medicare Access and CHIP Reauthorization Act (MACRA) is the Federal Law that will be impacting Medicare Supplement plans in all states. Only beneficiaries with existing Plan F coverage will be able to keep Plan F. Plan G will be the new "go-to" plan for those newly eligible for coverage after Jan. 1, 2020.
What is Plan G?
Medicare Parts A and B provide insurance coverage for health-related expenses, but they don't cover all of the health care costs you may have. While all Medicare Supplement plans help offset those costs, Plan G will now offer the most comprehensive coverage for those becoming newly eligible to Medicare.
What's the difference between Plan F and Plan G?
The key difference between Plan F and Plan G is that Plan G does not cover the Part B deductible. This is because the federal government wanted to have each beneficiary have a vested interest in their care. The good news: premiums for Plan G are generally less expensive by more than the $250 deductible amount. Meaning although you'll be responsible for the $250 deductible, you could save more than $350 in total premium. (Premium savings will vary by carrier.)
What does Plan G cover?
If you choose Medicare Supplement Plan G from Erie Family Life, you won't incur any out-of-pocket costs for expenses such as:
Part A deductible
Part A hospital copayments
Part B copayments
Part B excess physician charges
Skilled nursing facility coinsurance
Foreign emergency care
Medicare Supplement Plan G will still be a great option for those becoming newly eligible for Medicare. Plan G continues to allow you to choose any physician for your care, including specialists, while eliminating many out-of-pocket expenses associated with that care. Instead of paying copays and deductibles, you'll pay a monthly premium for your Medicare Supplement plan.
Am I eligible for a Medicare Supplement plan?
If you are age 65 or over and enrolled in Medicare Parts A and B, you can apply for a Medicare Supplement plan policy.
You can apply for a Medicare Supplement plan policy if you are age 65 or over and enrolled in Medicare Parts A and B. The one-time Open Enrollment period, which begins on the first day of the month an individual is 65, or older, and enrolled in Part B provides for guaranteed issue. Individuals under age 65 eligible for and enrolled in Part B; are not eligible for guaranteed issue unless they have lost or are losing creditable coverage. In some states, Medicare Supplement insurance policies are available to people with disabilities who are under the age 65.
If you're considering a Medicare Supplement plan, a great place to start is by contacting your ERIE agent. Have your Medicare ID card ready. Your agent can help answer your questions to determine which plan is right for you, and provide a free quote.
ERIE® Medicare Supplement insurance products and services are provided by Erie Family Life Insurance Company. Go to erieinsurance.com for company licensure information.
The policy has exclusions, limitations and terms under which the policy may be continued in force or discontinued. For costs and complete details of the coverage, contact your ERIE agent or refer to the government guide Choosing a Medigap Policy: A Guide to Health Insurance for People With Medicare.
Eligibility for insurance coverage will be determined at the time of application based on applicable underwriting guidelines and rules in effect at that time.
ERIE Medicare Supplement insurance is not available in the District of Columbia, New York and Wisconsin. Life insurance not available in New York.
Medicare Supplement policy forms for Tennessee: EFLMS3003 9/17 (A) TN; EFLMS3009 9/17 (F) TN; EFLMS3014 9/17 (G) TN; EFLMS3019 9/17 (N) TN.
Maryland: Medicare Supplement policies are available to disabled individuals under the age of 65.
Not connected with or endorsed by the U.S. Government or the Federal Medicare program. This is a solicitation of insurance. An agent (or the company) may contact you.
EFLMSB3 10/19

A better insurance experience starts with ERIE.
Haven't heard of us? Erie Insurance started with humble beginnings in 1925 with a mission to emphasize customer service above all else. Though we've grown to reach the Fortune 500 list, we still haven't lost the human touch.
Contact May's Insurance Agency today to experience the ERIE difference for yourself.
Filed Under: Life Sense