Article originally posted on www.erieinsurance.com

(opens in new tab)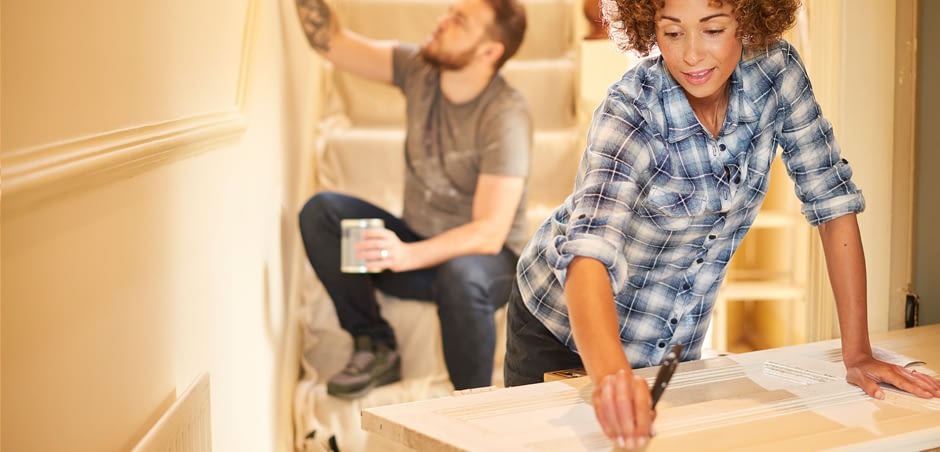 We're spending a lot more time at home these days, which means spending a lot more time looking at – and maybe second-guessing – every wall color and ceiling fixture.
Whether you're just looking for a small change or preparing to sell, you might be wondering if your investment will ultimately pay off. Can you guess the return on each of these DIY home projects? Take our quiz to find out.
Home isn't just a place, it's a feeling. And at ERIE, we have the homeowners insurance you need to protect it (no matter the color of the walls).
Whether you DIY or hire a pro, be sure to let your local ERIE agent know. When you boost your home value, you may also need to boost your home policy. Otherwise, you may not have enough to cover its worth in case of a claim. Your ERIE agent can help you update your coverage so it matches your investment.

A better insurance experience starts with ERIE.
Haven't heard of us? Erie Insurance started with humble beginnings in 1925 with a mission to emphasize customer service above all else. Though we've grown to reach the Fortune 500 list, we still haven't lost the human touch.
Contact May's Insurance Agency today to experience the ERIE difference for yourself.
Filed Under: Home Sense